Own Brand Featured Products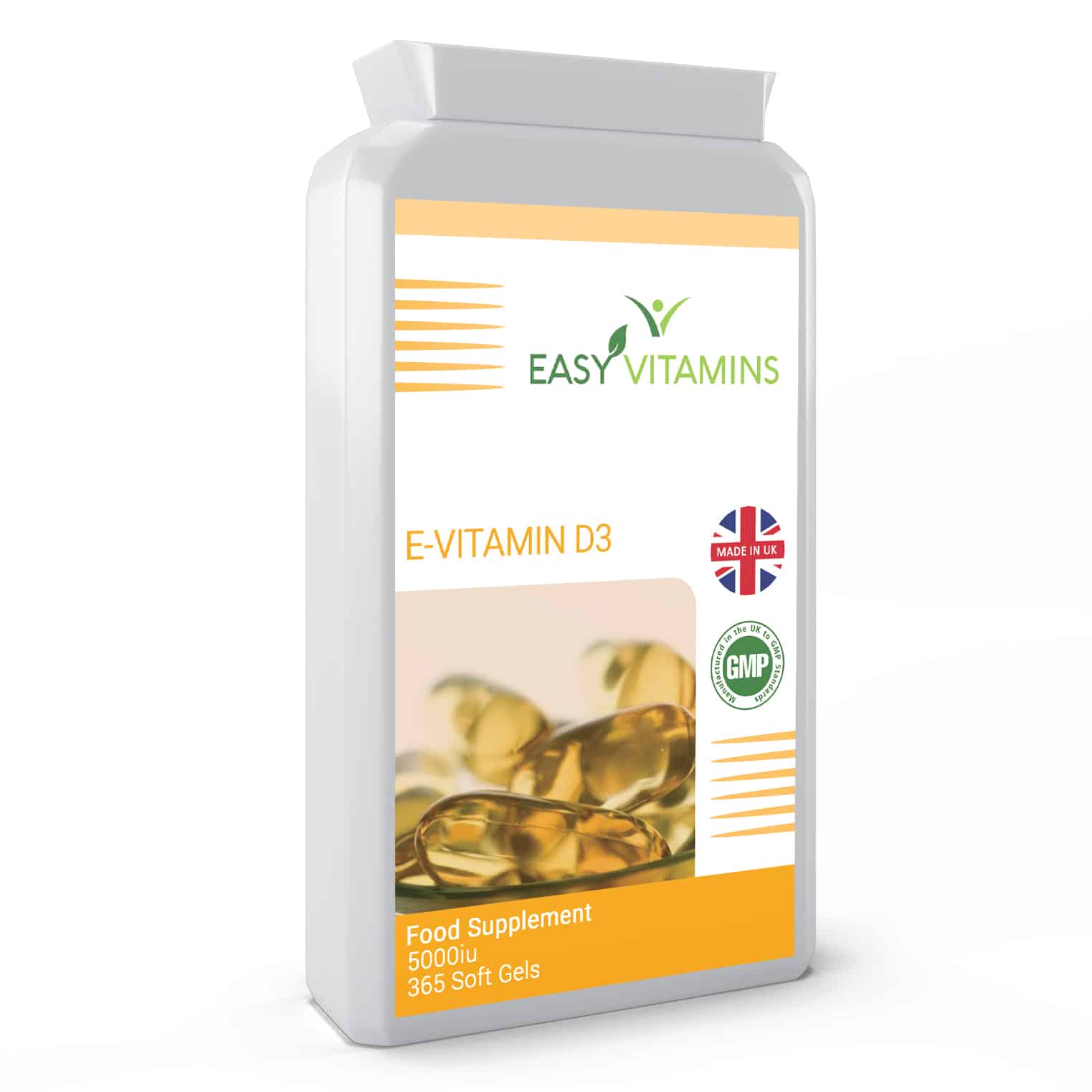 E-Vitamin D3 (365 soft gels)
Vitamin D3 is a form of Vitamin D and it does the same. Vitamin D3 more benefits than simple Vitamin D. It used in the maintenance of body bones, teeth and it boost up the activity of immune cells also it helps the brain and heart to work properly. One capsule of E-Vitamin D3 should be taken daily. But it's not suitable for vegetarians.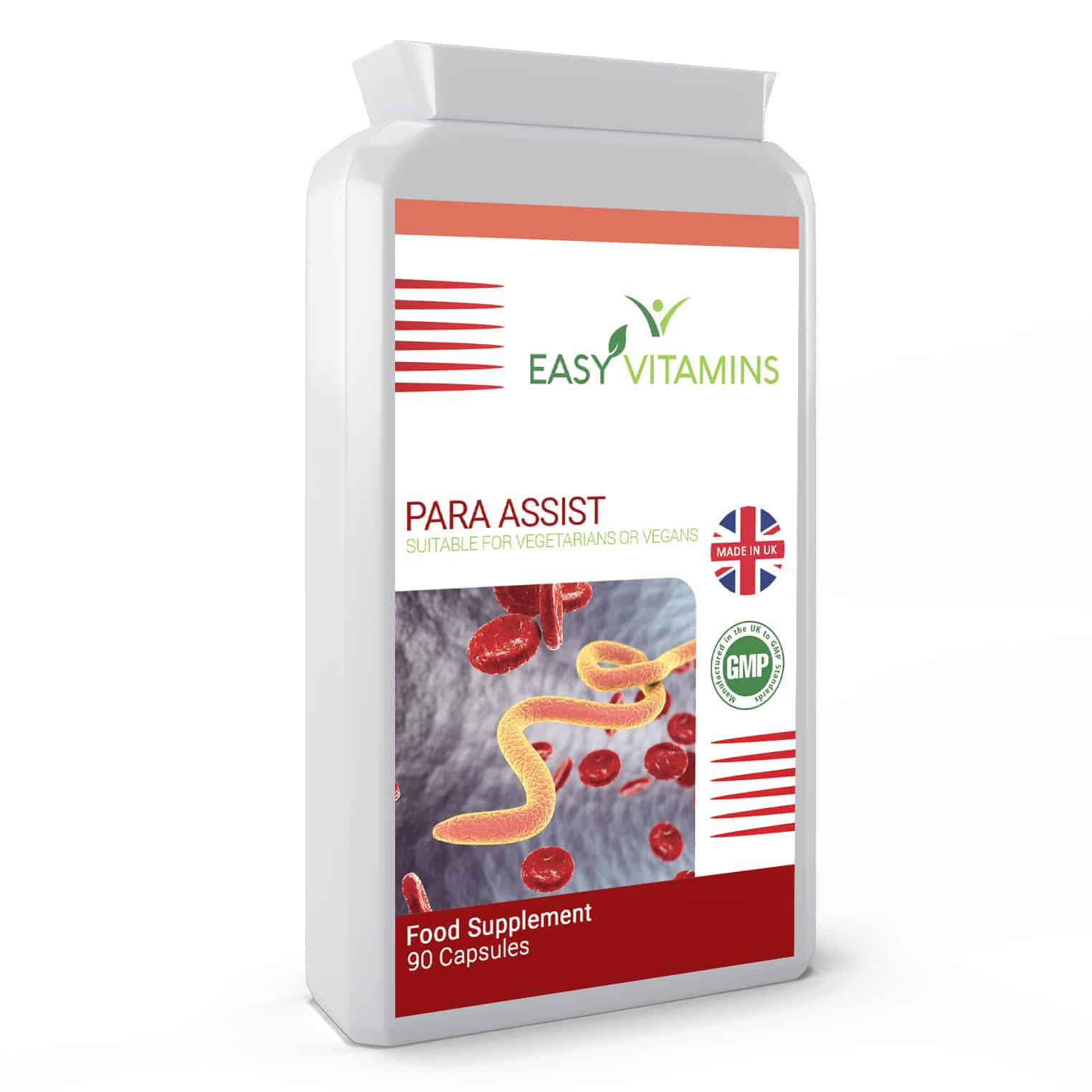 It is an anti-parasitic supplement that is developed to clean the internal parasites. We use herbs in it for all internal purification. Para Assist is made up of garlic, pumpkin seeds, grape seeds, cinnamon break all those ingredients who have natural internal effects. We recommend that take this product 1 to 2 capsules, 1 to 3 times a day with food.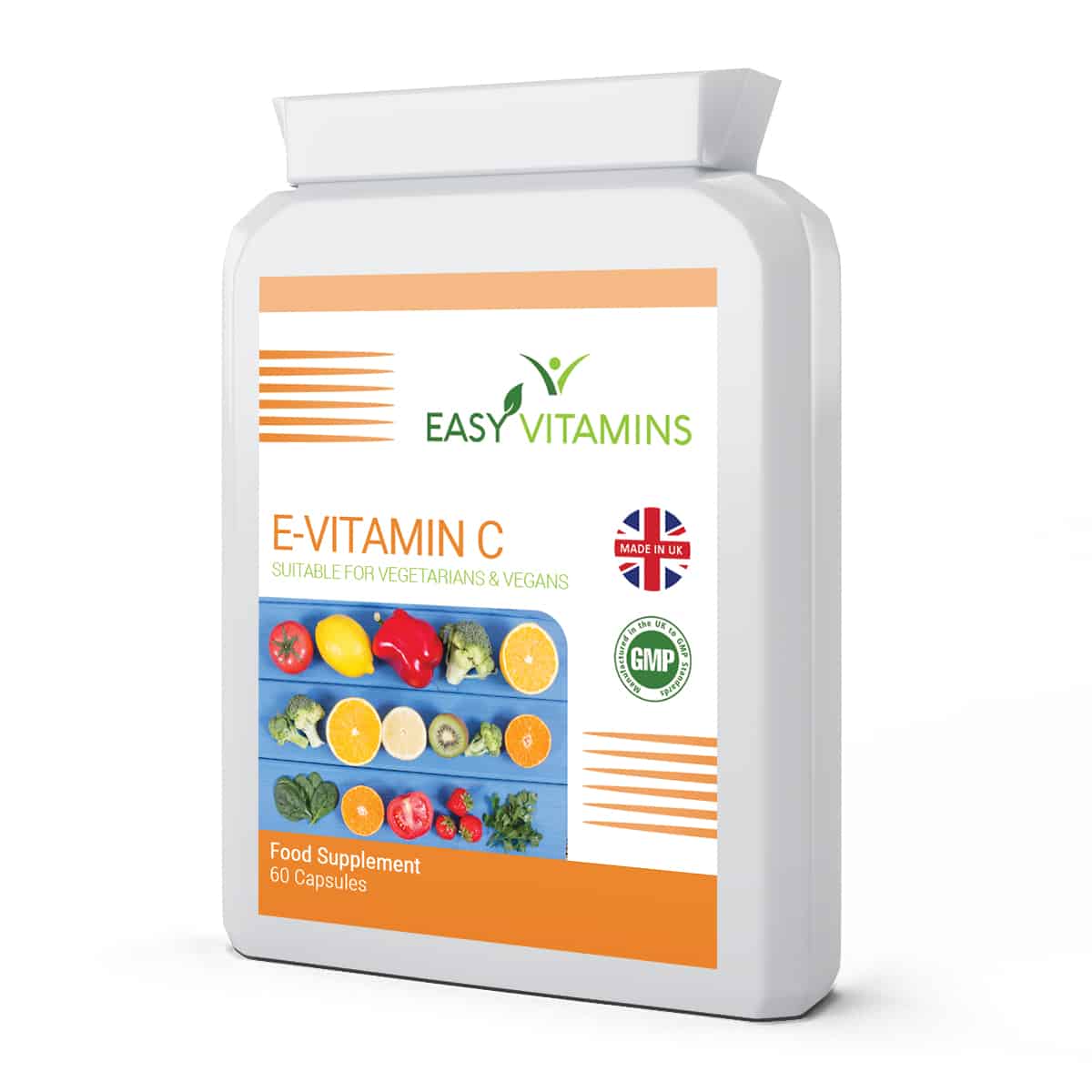 These capsules are made up of richest resources vitamins, minerals, essential oils, lycopene, and many other phytonutrients. These capsules are used to fight heart disease. Also, help prevent iron deficiency. You should take 1 to 3 capsule every day.